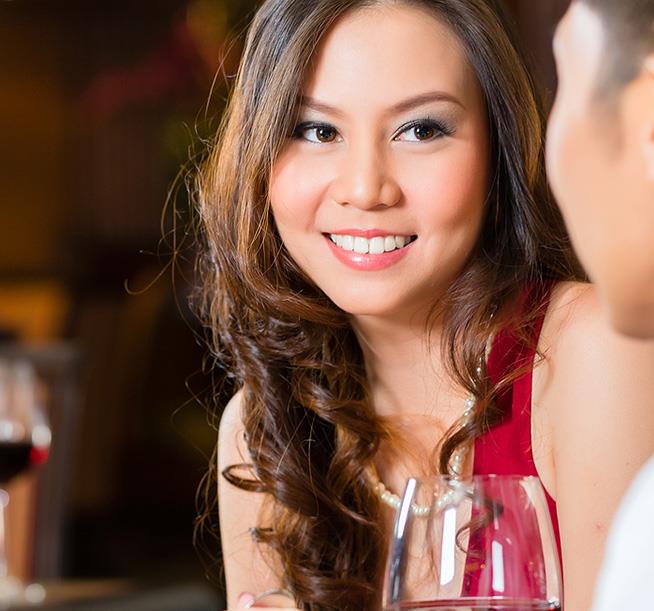 Wordwide Relationships Dating
At International Singles Dating, our aim is to connect singles around the world from different countries, race, culture and ethnic backgrounds who are interested in forming genuine long term international relationships throughout America, UK and worldwide. Whatever your background and wherever you live, we have a large international member base of global singles form all countries looking for genuine interracial relationships.

We encourage members are honest and open in their profiles, as this will provide you with longer term success. This is particularly importaint when dating and forming relationships with someone from a different country, race or culture. We actively support and mentor our member base of global community singles, within our international dating site.